Transon this TSW1540 model CNC Router is a kinds of multi head Cnc Router. It standard with double spindle, function similar to a two tool simple ATC CNC Router, each spindle alternative to work, equivalent to a simple automatic tool change CNC router. This Multi Head CNC Router can be widely use in the industry of wood furniture like antique furniture, European-style furniture and other furniture industries. And this type of Multi Head Cnc Router is also suitable for processing cabinet doors, art embossed screens, craft windows, embossed craft gifts, solid wood art murals, woodwork calligraphy carving, art photo frames, electrical counter tops, sports equipment, violin arcs, non-ferrous metal carving and cutting.
Features:
1, Strong enough machine body. This multi head CNC router with an overall thick-walled all-steel structure design. After welding and tempering, the machine's body has the characteristics of strong rigidity, high strength and smooth rotation, which can ensure that the machine will not deform and shake under long-term high-speed operation.
2, Good software compatibility. Adopting open software interface, it can be compatible with the processing codes generated by various CAD / CAM design software, such as type3 / Art cam / Cast mate / Wentai, to ensure the realization of various design functions.
Parameters:
Model

TSW1540T2

XYZ axis travel distance

1500x4000x200mm

Feeding height

200mm

Table size

1500x4500mm

Spindle changing way

air cylinder

Spindle power

4.5kw air cooling

(0-18000RPM) x 2pcs

Rail type

linear rails

Control system

NK105CS

Drive type

easy servo

Transmit

X Y Oblique gear rack/Z ballscrew

Table type

Vacuum absorption with T slot clamping

Max travel speed

40000mm/min

Working precision

0.05mm

Power

AC380V±10% / 50~60Hz

Compatible Software

Type3/Artcam/UG/Pro-E/Mastercam/Ucancam etc

Command code

HPGL, G code

Machine / packing size

4.5*2.14*1.83m/
4.65*2.28*2.03m

Net / Gross weight

2000kg/2100kg
Details:
1, 4.5KW air cooling spindle, speed 0-18000rpm. It is cooled by fan, simple operate and no special maintenance required. It suit for users without sufficient water in factory and a good choice for the area very cold where a water cooled spindle may frozen.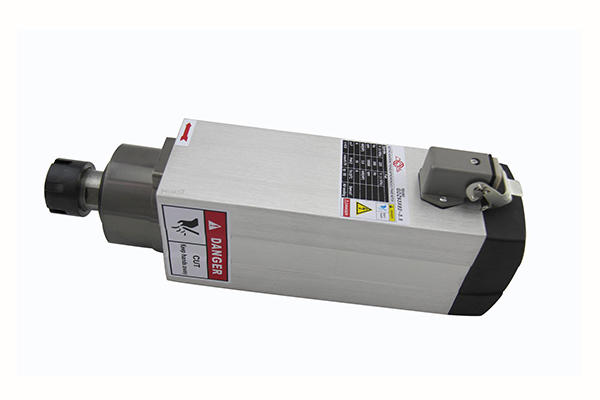 2, Advanced NC Studio NK105CS DSP control system, USB connect, no need to connect to a computer, it can save space. Simple operation, it is easier to learn and master. After power-off and restart, the machine has the function of automatic carving, which saves the tedious manual point matching and improves work efficiency. The failure rate is lower and the machine can run more smoothly.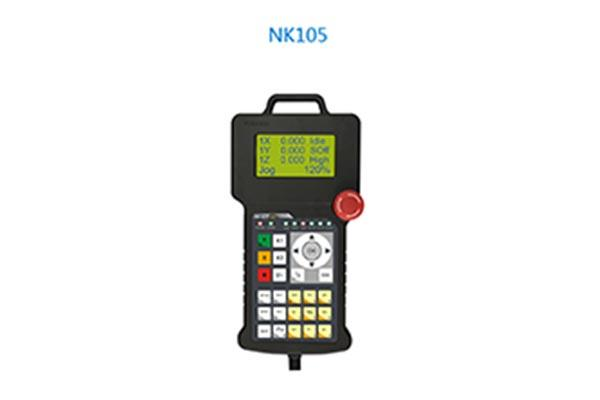 3, Vacuum worktable.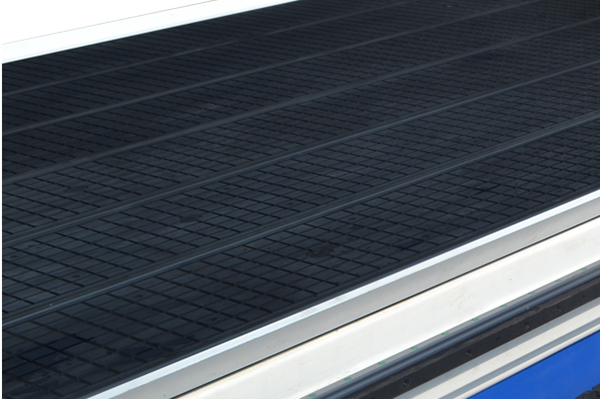 APPLICATION